LIU Cares connects our 20,000 students, 3,500 faculty and staff, and 200,000 alumni to the power of service through volunteerism and community engagement.
About LIU Cares
At LIU, we are taking bold new steps to enhance what it means to earn a college degree in the 21st Century. We are championing engaged learning opportunities that challenge our students to develop their talents by solving real problems, and we are helping to produce socially engaged, intellectually vibrant, global leaders and thinkers. The mission of LIU Cares is to provide a destination for individuals at LIU to develop thoughtful approaches to community engagement, service learning and discovery. Click for more …
Wherever you are, you can be a part of LIU Cares. Log your service and philanthropy efforts done both on and off-campus.

Volunteer as:
President's Higher Education Community Service Honor Roll
Long Island University has been awarded the President's Higher Education Community Service Honor Roll for performing over 25,000 hours of community service annually. Launched in 2006, this prestigious award highlights the role colleges and universities play in solving community problems and placing more students on a lifelong path of civic engagement by recognizing institutions that achieve meaningful, measureable outcomes in the communities they serve.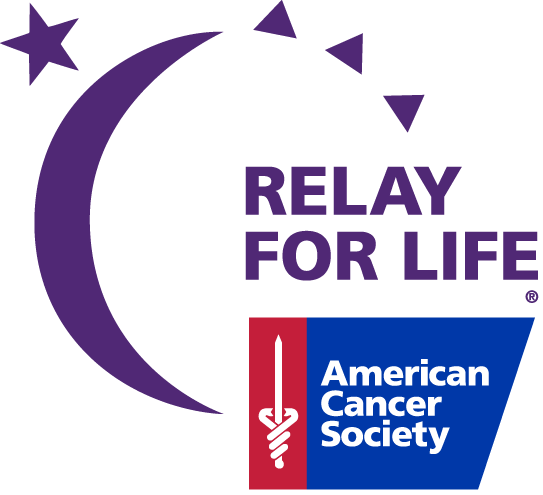 LIU Cares Signature Partners
Our students, faculty, staff, and alumni are contributing to communities around the world. Closer to home, they are partnering with the University to provide resources that help families, communities, and our campuses thrive. Together, LIU is making a difference.